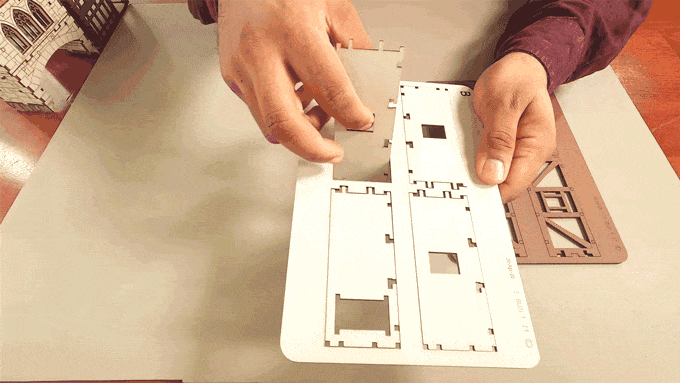 Snap-Fit Joinery
Our model kits do not need tools, glue or paint to be completed. 
All the parts snap together using a unique friction fit system that allows you to assemble and disassemble each kit as you please. Our kits come pre-painted using only non-toxic paints. This pre-painted layer also acts as a primer should you wish to paint or whether your model.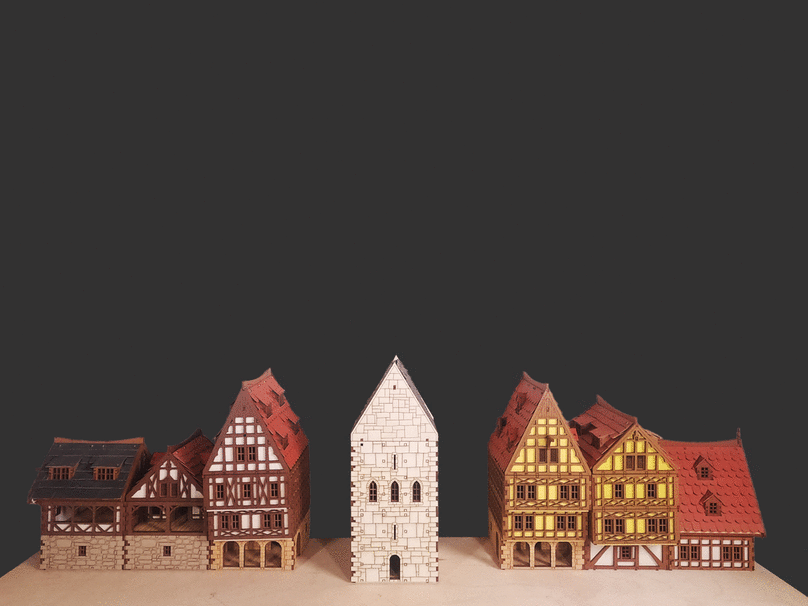 Stackable
All our sets are made up of individual modular blocks that can be stacked vertically as well as horizontally. These modular blocks come in a variety of sizes and materials, allowing you to model buildings of different sizes and material finishes which can be interchanged with ease. For example, brick, stone, wood, and plaster facades can be combined and swapped with each other to create multiple material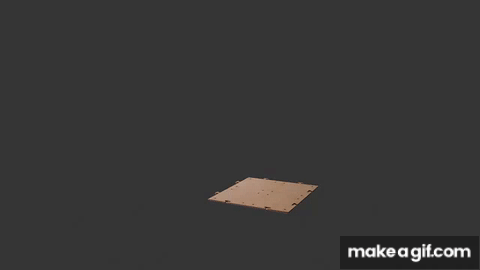 Super Modular
Our sets have multiple levels of modularity and are designed to maximize your ability to customize your model as well as expand your collection to build entire villages, towns, and castles.
Functional Elements
Our models feature working components and mechanisms varying from doors and windows that really open, to drawbridges that lower, and siege engines that launch projectiles!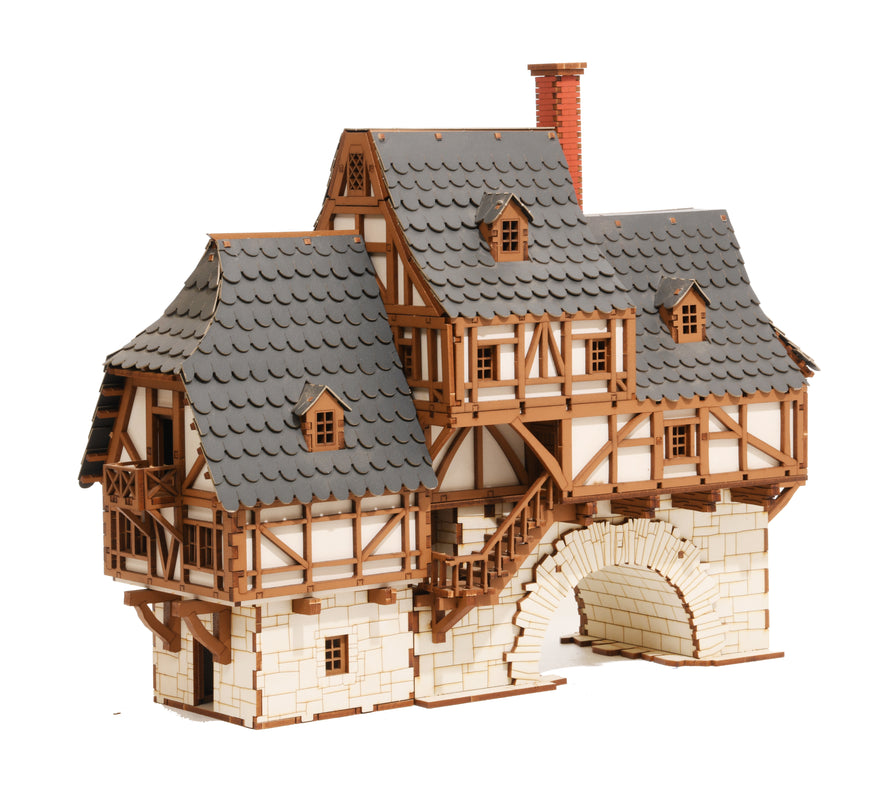 Standard Texture
Standard texture is our basic option, where stones and bricks have been made to look like real.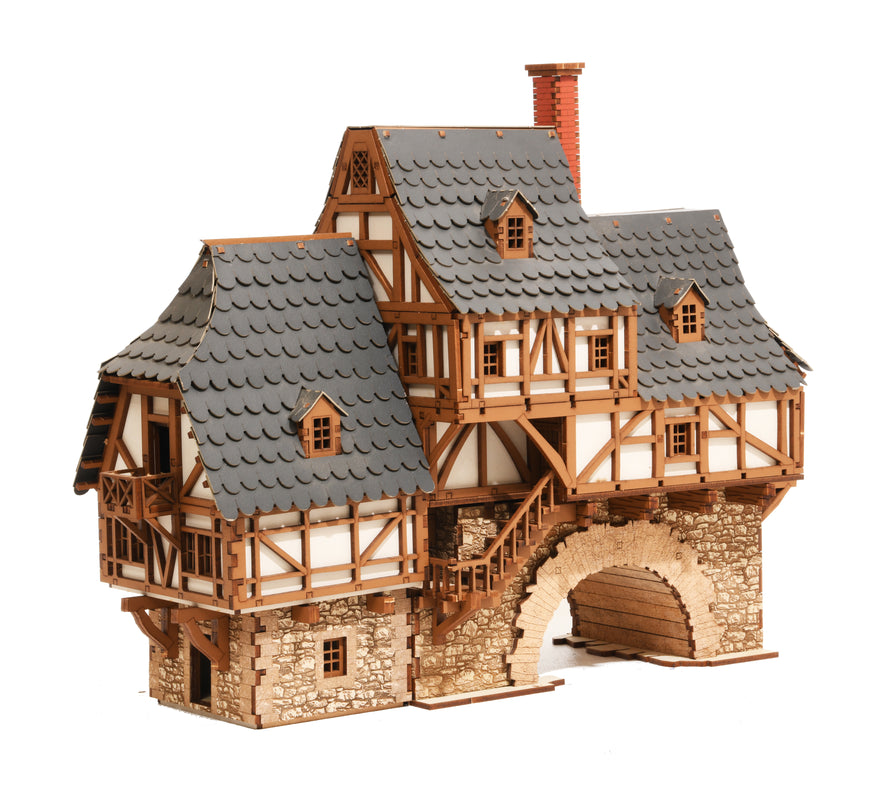 Pro Texture
Pro-Texture is our mid-range option, where bricks and stones have been made to look and feel like real, giving out a better appearance.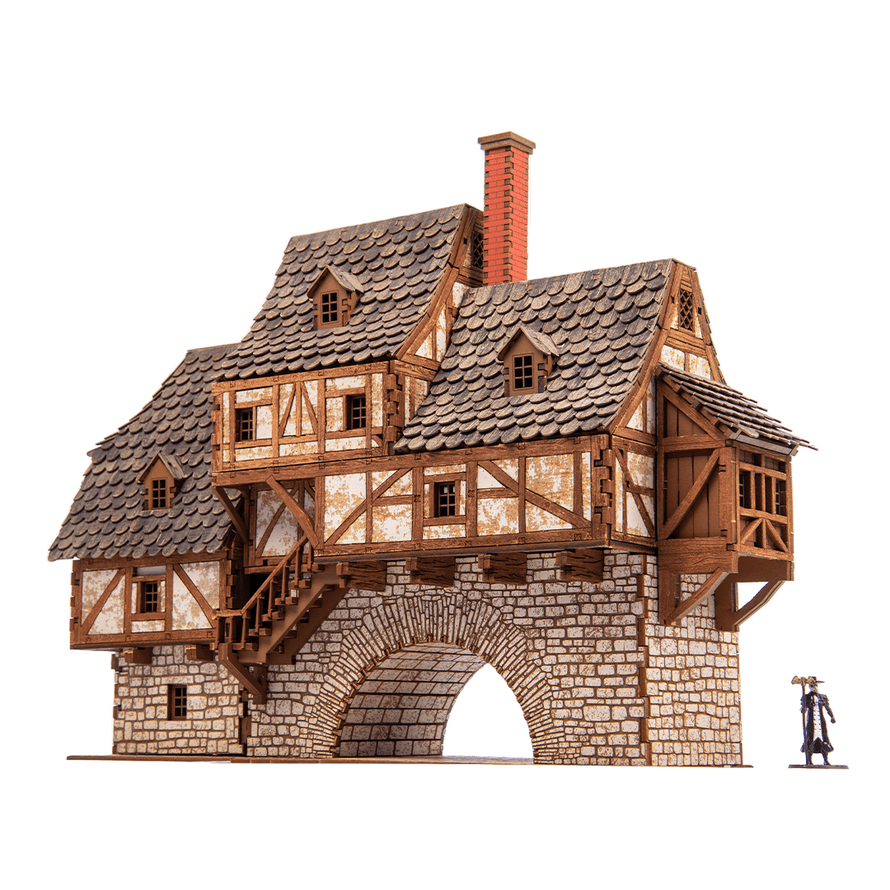 Pre-Weathered (NEW)
Pre-weathered is our premium option, where bricks and stones have been made in such a way, that it gives out a realistic as well a aged look and feel.
Pre-order Now!